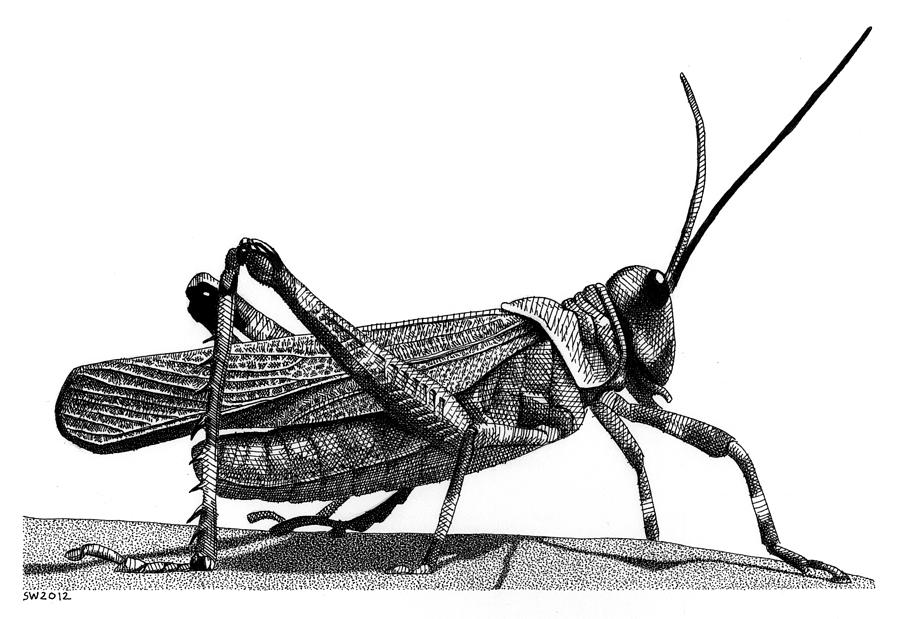 New Mexico State University Cooperative Extension Service – Curry County will be hosting a Grasshopper Workshop from 9:30 a.m. to 11:30 a.m. on September 30, 2014 at Allen Hall in Grady, NM.
Shawn Carson from Plant Protection & Quarantine-Aphis will be on hand to discuss the current grasshopper situation and what we may be looking at in the future.
PPQ will also discuss what options we have when it comes to controlling the grasshopper populations.
There will be 1 General CEU for producers that hold a pesticide applicator license.
To register for this event please contact the Curry County Extension office at (575)763-6505